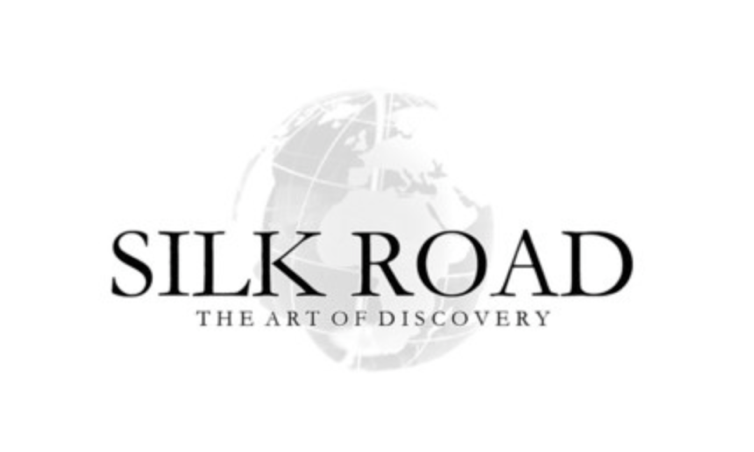 Silk Road
Silk Road, The Art of Discovery, is founded on global perspectives. Designers travel the world in search of unique materials indigenous to particular regions inspiring creative designs. The development of each piece is representative of this mission to attentive world views.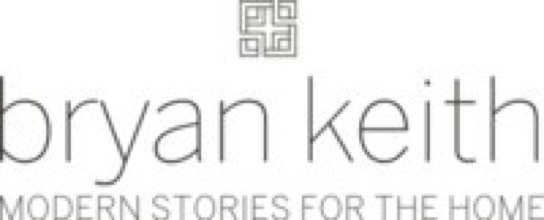 Bryan Keith
Bryan Keith Parker is the creative spark behind Bryan Keith design, a modern classic lifestyle brand spanning home décor, bedding, furniture, and window treatments.
Bryan's popular bedding collections - comforter sets, quilts, duvets and window treatments - are carried exclusively at Macy's and Macys.com.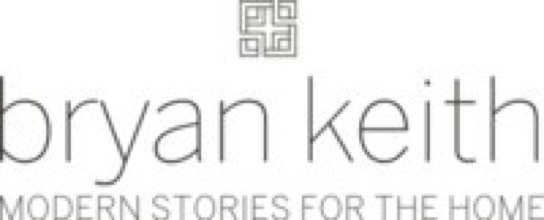 Dann Foley
Dann has been designing residences and hospitality projects for more than 30 years. Dann's work has been seen across the U.S., Canada and parts of Europe, the Middle East and Asia. What started as an extra credit project in his senior year of design school has turned into a Lifestyle Design Firm with a global reach. Known for his passion and enthusiasm for design, his infectious laughter and sense of humor, Dann believes that every client should "enjoy the process".

William Mangum
Born in Pinehurst, North Carolina in 1953, William Mangum knew at the age of eight that he would pursue art as his livelihood. Today, he has earned the reputation of bein Carolina's foremost landscape artist. With more than 3,000 paintings to his credit, Bill has celebrated his state like no other. His paintings have won both National and Intern acclaim in major shows and museums. 2015 marks an important milestone in his career: 40 years of being a Professional Artist.